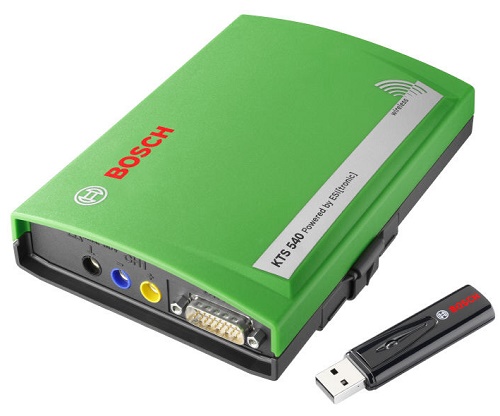 Diagnostic options
Vetronix Tech 2 GM diagnostic device used for diagnosis of cars Saab and Opel. Volvo Vida Dice V2014A Professional-level diagnostic device for the Volvo car.
ALLDATA is in use
Includes detailed descriptions of workshops for automotive repair works on the following automobile brands – Alfa Romeo, Opel, Ford, VW, Mercedes, BMW, MINI, Škoda, Smart, Citroën, FIAT, Renault, Peugeot, Lancia, Dacia, Nissan, Vauxhall, Mazda.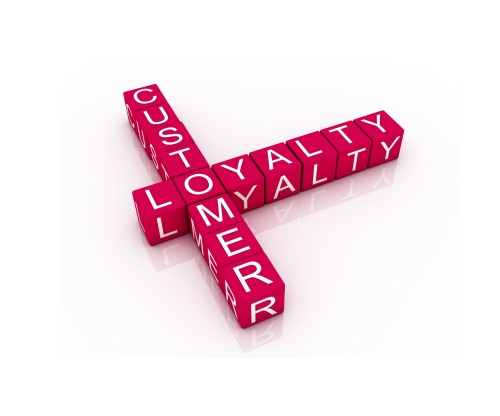 Loyalty program 😀
Unlike the common misconceptions, we have entered the economic growth and we will GIVE MONEY to CUSTOMER. Discount from 01.01.2011 from ordinary services up to -5%, see conditions and LOYALTY PROGRAM.